FINANCE AND PLANNING
Submitted by

admin

on Tue, 05/03/2016 - 09:01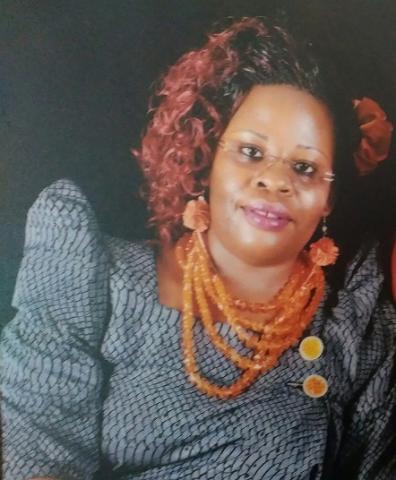 JANE MWEBAZA MUKASA
            HEAD OF FINANCE AND PLANNING
The specific objective of the Finance and Planning is to increase District revenue, improve accountability and transparency and produce timely reports.
Our mandate is:
To mobilize local and external financial resources for public expenditure
To supervise and coordinate financial management and ensure efficiency in public expenditure.
To oversee District planning and strategic development initiatives for economic growth.
We recognize that all stakeholders in the District budget process have a right to participate constructively in that process, and to know how and why our District's money is being spent.